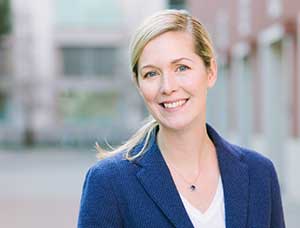 Katherine Van Loon, MD, MPH
Director, Global Cancer Program
Associate Professor of Clinical Medicine, Division of Hematology/Oncology
Dr. Van Loon is an Associate Professor of Clinical Medicine in the Division of Hematology/Oncology at UCSF with clinical expertise in the management of gastrointestinal malignancies. Her research is focused on understanding the high incidence of esophageal cancer in East Africa. Currently she is leading studies in Dar es Salaam, Tanzania in effort to identify environmental exposures and genetic and molecular determinants of esophageal cancer. She is a member of the African Esophageal Cancer Consortium. Dr. Van Loon serves on the ASCO Global Oncology Summit Task Force and and the Conquer Cancer Foundation Global Oncology Grants Task Force. She has served as a Reviewer for the World Health Organization's List of Essential Medicine. In 2016, she served as Co-Chair for the 4th Annual Symposium on Global Cancer Research hosted by the National Cancer Institute, UCSF, Stanford, and Consortium of Universities for Global Health (CUGH).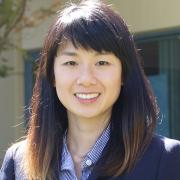 Dianna Ng, MD 
   Associate Director, Global Cancer Program 
   Associate Professor, UCSF Department of Pathology 
Dr. Ng is the Associate Director of the Global Cancer Program and an Assistant Professor in the Department of Pathology. Dr. Ng has spearheaded partnerships with the Department of Parthology at Muhimbili University of Health and Allied Sciences (MUHAS) in Tanzania. She leads efforts to build capacity for cytopathology in Tanzania, and she serves as a research and career mentor to a number of early career pathologists at MUHAS. Her own research focuses on the use of innovative technologies to improve breast cancer diagnostics in low-resource settings. 
Stella Bialous, RN, DrPH
Associate Professor, School of Nursing
 
Dr. Bialous is an Associate Professor in the UCSF School of Nursing and President of the International Society of Nurses in Cancer Care. Her work focuses on the implementation of the World Health Organization Framework Convention on Tobacco Control. In particular, she works to protect health policies from tobacco industry interference. Recognizing the roles health care workers can play in tobacco control, Dr. Bialous conducts research in building nurse capacity to implement tobacco control methods. She executes her research in five countries in Eastern Europe. Moreover, in Brazil, she researches the impact of tobacco images on TV and social media.
Robert A. Hiatt, MD, PhD
Professor, Department of Epidemiology and Biostatistics
Associate Director of Population Sciences, UCSF Helen Diller Family Comprehensive Cancer Center
 
Dr. Hiatt is Professor and Immediate Past Chair of the Department of Epidemiology and Biostatistics at UCSF and the Associate Director for Population Science of the UCSF Helen Diller Family Comprehensive Cancer Center. His research interests include cancer epidemiology, especially breast cancer, cancer prevention and screening, health services and outcomes research, the social determinants of cancer, and environmental exposures in early development related to cancer. He was the first Deputy Director of the Division of Cancer Control and Population Sciences at the National Cancer Institute and a past president of the American College of Epidemiology and the American Society for Preventive Oncology. Dr. Hiatt was responsible for the development of the UCSF doctoral program in Epidemiology & Translational Science. He has previously lived and worked in Ethiopia and Puerto Rico in field epidemiologic projects on parasitic diseases and has collaborated on cancer research projects in Tanzania. He serves as a member of the National Academy of Sciences Board of Environmental Studies and Toxicology. He received his medical degree from the University of Michigan and his doctorate in epidemiology from the University of California, Berkeley.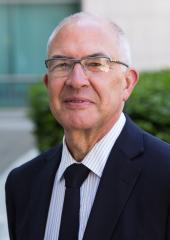 Paul Volberding, MD
Professor, UCSF School of Medicine
Co-Director and Principal Investigator, UCSF-Gladstone CFAR
Professor, UCSF Department of Medicine
Director, UCSF AIDS Research Institute
Director of Research, UCSF Global Health Sciences
 
Dr. Volberding is a Professor of Medicine at UCSF. He is Co-Director of the UCSF-Gladstone Center for AIDS Research, an NIH-funded program that supports a large variety of HIV related research across the entire University. As an oncologist, Dr. Volberding has a career-long interest in HIV-associated cancers including those common in resource limited settings. CFAR provides scientific core, mentoring and pilot research grants and work in international sites, especially in East Africa is central to the CFAR mission. Dr. Volberding is also an active supporter of the Infectious Diseases Institute in Kampala, Uganda which is a large and growing part of Makerere University. The IDI provides research training to promising young Ugandan scientists including those engaged in cancer-related research.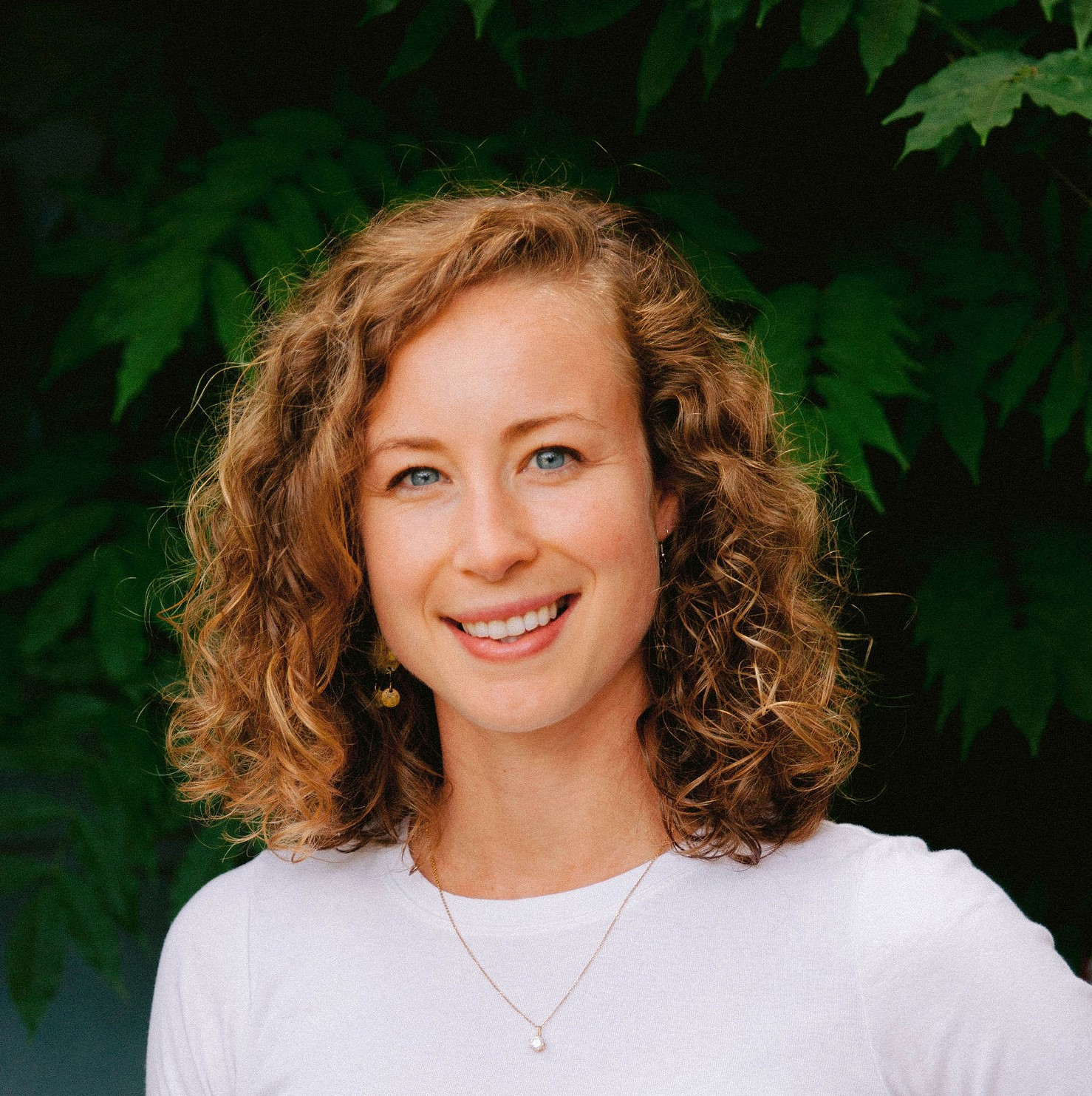 Lindsay Breithaupt, MPH
  Program Manager, Global Cancer Program
  Helen Diller Family Comprehensive Cancer Center 
Lindsay Breithaupt is the Program Manager for the Global Cancer Program. Her expertise is in international public health program management for implementation  science research and capacity building programs. Lindsay has supported programs in over 12 countries in the fields of family planning and reproductive health, cervical cancer, maternal health, and immunization. Lindsay holds an MPH in Maternal and Child Health from the Gillings School of Global Public Health at the University of North Carolina.