Ben Anderson, MD - Dr. Anderson holds joint appointments at the Fred Hutchinson Cancer Research Center Division of Public Health Sciences and the UW Department of Global Health.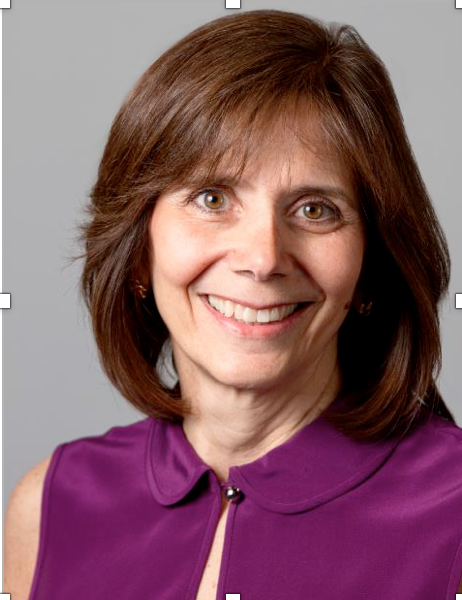 Annette Galassi, RN, MA – Ms. Galassi is a Public Health Advisor with the National Cancer Institute and an oncology nurse practitioner.  She has substantial experience works globally in educational capacity-building and partnership development.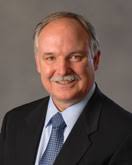 Patrick Loehrer, Sr. MD - Dr. Loehrer is Director of the Indiana University Melvin and Bren Simon Cancer Center, the H.H. Gregg Professor of Oncology, Associate Dean for Cancer Research at the Indiana University School of Medicine, and co-founder of Academic Model Providing Access to Healthcare (AMPATH) Oncology Institute to help build a sustainable oncology health care system in western Kenya.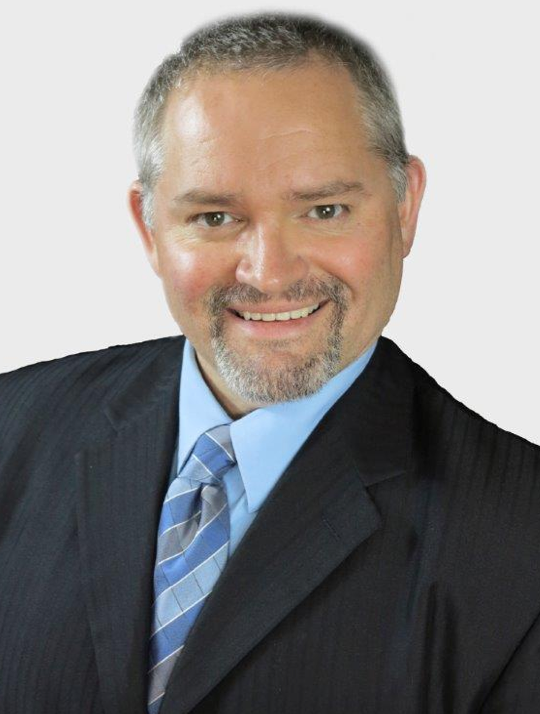 Dan Milner, MD, MSc, FASCP – Dr. Milner is the Chief Medical Officer and director for the Center for Global Health at the American Society for Clinical Pathology (ASPC). Dr. Milner leads all ASCP activities with the President's Emergency Relief for AIDS relief (PEPFAR) and the Cancer Diagnosis and Treatment in Africa Initiative.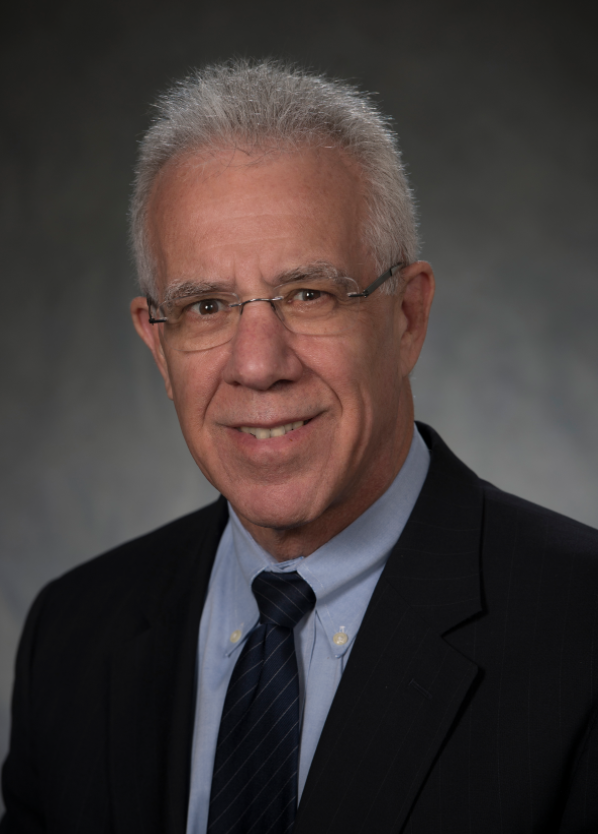 Larry Shulman, MD – Dr. Shulman is Deputy Director for Clinical Services of the Abramson Cancer Center at the University of Pennsylvania, and Director of their newly formed Center for Global Cancer Medicine.