2018-2019 Global Cancer Program Fellows
Dharma Bhatta, PhD is an Assistant Professor of Community Medicine and Public Health at Tribhuvan University, People's Dental College, Kathmandu, Nepal where he leads a dynamic research team which conducts multidisciplinary research on non-communicable disease, infectious disease, reproductive health, statistical modeling, outcomes and health system/operations research, and tobacco epidemiology. During the fellowship period Dr. Bhatta will work at the Center for Tobacco Control Research and Education mentored by Stanton Glantz, PhD. His fellowship is funded jointly by an NIH grant and the UCSF Global Cancer Program. Dr. Bhatta will pursue studies on the use of tobacco industry documents, understanding tobacco industry behavior and how it influences tobacco control policy including the Framework Convention on Tobacco Control (FCTC), determinants and economic impacts of tobacco use.
Rebecca (Becky) DeBoer MD, MA is a fellow in Medical Oncology at UCSF pursuing a career in global oncology. Dr. DeBoer received her joint MD and MA in Medical Humanities and Bioethics from Northwestern University, and her master's thesis was titled The Ethics of Global Cancer Care and Control. She completed a residency in internal medicine at the University of Chicago and a fellowship at the MacLean Center for Clinical Medical Ethics. During her medical training, she studied clinical research ethics in Mumbai, India and pursued clinical oncology rotations in Kampala, Uganda, and Nigeria. Before her fellowship in medical oncology, she worked as an oncology clinician at the Butaro Cancer Center of Excellence in northern Rwanda with the organization Partners In Health/Inshuti Mu Buzima. The UCSF Global Cancer Fellowship will support her study of cancer care delivery in East Africa.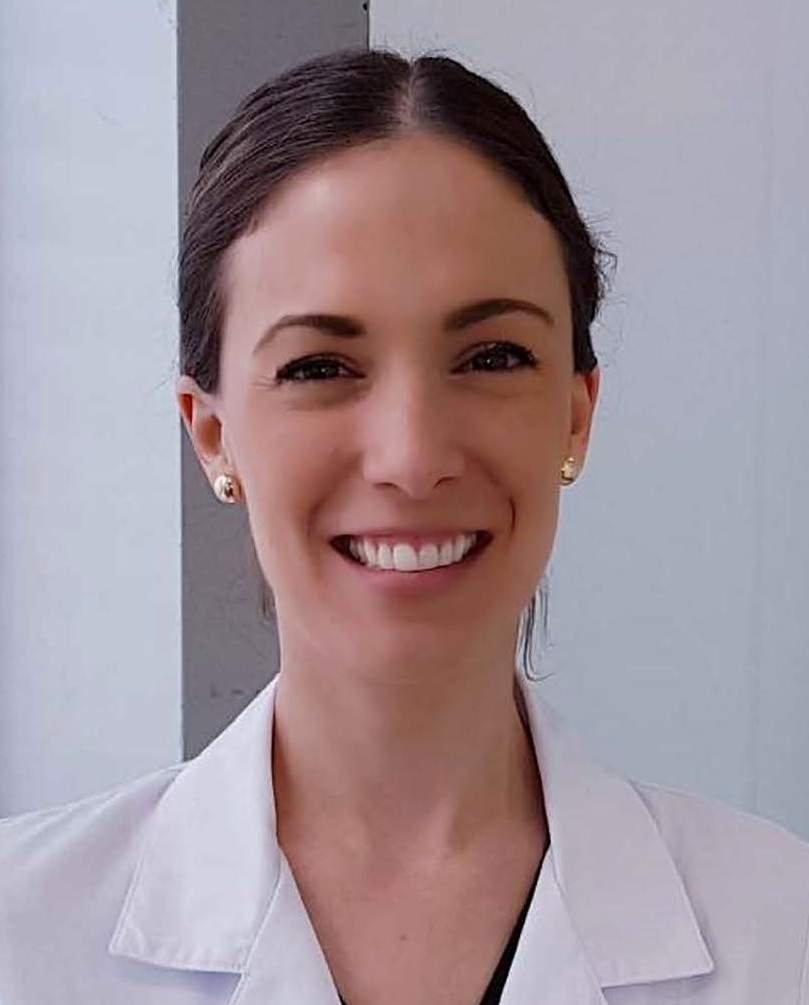 Maria del Carmen Manzano Robleda, MD, is a gastroenterologist in the Endoscopy Unit at Instituto Nacional de Cancerologia de Mexico (INCan) in Medico City. Dr. Manzano received her MD from Universidad Panamericana in Mexico City. She completed residency in gastroenterology at Fundación Salud Médica Sur by the Universidad Nacional Autonoma (UNAM) and fellowships in endoscopy and endoscopic ultrasound at INCan and UNAM. Since completing her fellowships, she has been working as junior faculty in the Endoscopy Unity at INCan, where the makority of her work focuses on pancreato-biliary diseases and colorectal cancer. Since 2017, Dr. Manzano and her colleagues have been working on developing strategies to prevent colorectal cancer through detection of pre-malignant lesions, and she is very interested in colorectal cancer screening policies in Mexico. The UCSF Global Cancer Fellowship will support her study of risk factors associated with colorectal cancer and the barriers and facilitators to colorectal cancer screening in Mexico. 
Click here to access bios for our previous Global Cancer Fellows.