2019-2020 Global Cancer Program Fellows
Geoffrey Buckle, MD, MPH is a physician trained in internal medicine and public health who conducts research on strategies to improve the delivery of cancer care in resource-limited settings. He is currently a clinical fellow in Hematology-Oncology at UCSF. He has been actively engaged in research and program development in the field of global oncology since 2010. His research has focused on examining barriers to diagnosis and management of malignancies in this context, including prior work on endemic Burkitt lymphoma in Kenya and Uganda, cervical cancer in India, and more recently, esophageal cancer in East Africa with the UCSF Global Cancer Program and the African Esophageal Cancer Consortium (AfrECC). Geoffrey graduated from Colby College, received his MPH from Johns Hopkins Bloomberg School of Public Health, and his MD from UMass Medical School. He completed the UCSF Internal Medicine Residency Program and Prgram in Residency Investigational MEthods and Epidemiology (PRIME).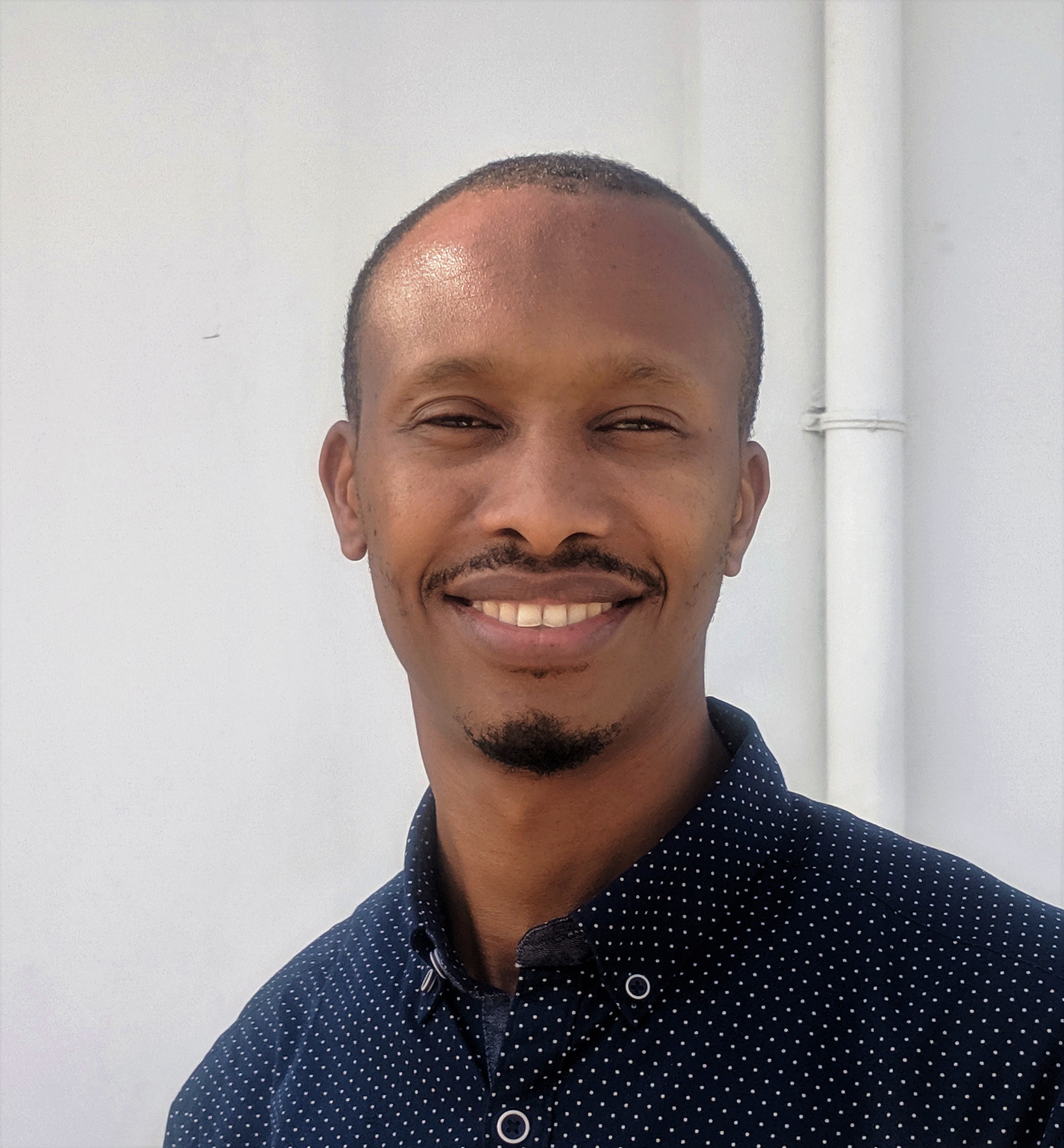 Aslam Nkya, MD, MMed graduated from his residency training in Otorhinolaryngology at Muhimbili University of Health and Allied Sciences, Dar Es Salaam, Tanzania. He later obtained fellowship training in head and neck surgery in Yonsei University, South Korea. He also holds a diploma in global health from Tampere University in Finland and a certificate in designing clinical research (DCR) from UCSF. He has been actively involved in community outreach health education, campaigning on both communicable and non-communicable diseases and its impact to the health sector. Besides research activities, he also teaches both surgical and clinical skills for undergraduate and resident postgraduate students at MUHAS. As a GloCal Fellow and UCSF Global Cancer Fellow, his research interest will focus on studying Human Papilloma Virus (HPV) infections in head and neck cancers in Tanzania, particularly in HIV infected individuals .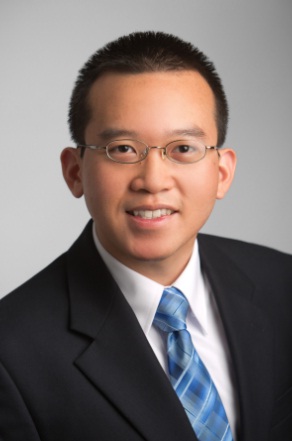 Bao Truong MD is a clinical fellow in Pediatric Hematology-Oncology at UCSF. His interest in global health comes from his experience growing up in Vietnam prior to immigrating with his family to the United States. He received his MD at Harvard Medical School and completed residency training in Pediatrics at UCSF. During his training in medical school, he was introduced by his mentors to the international collaborative efforts addressing the burden of childhood cancers in resource-limited countries, and became involved in efforts to establish a sustainable pediatric cancer program in Vietnam. Over the past 5 years, he has participated in projects focusing on development of training curriculum for pediatric care providers working with childhood cancer patients, and served as a liaison supporting the establishment of collaborative training and clinical partnerships to address pediatric cancers within the country and the region. During the UCSF Global Cancer Fellowship, Dr. Truong will work to develop a validated set of clinical cases that can be used as an educational and assessment tools for management of oncologic emergencies in Vietnam medical settings.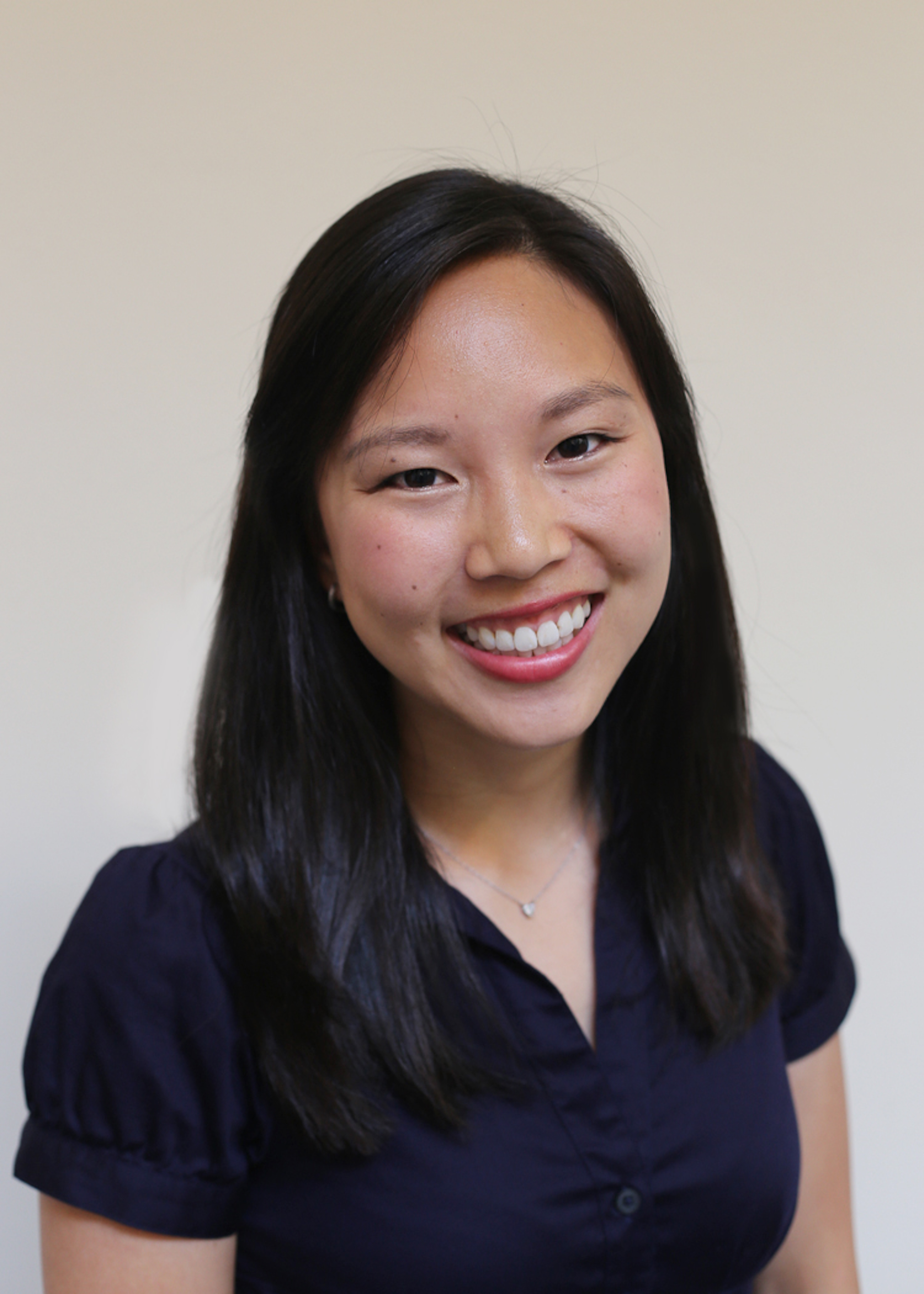 Melody Xu MD, MS is a resident physician in the UCSF Department of Radiation Oncology. Her interest in global oncology began as a medical student at the University of Pennsylvania, where she served in leadership positions to promote global health and oncology at institutional and national levels. After matriculating into residency, she joined the UCSF Global Cancer Program and Future Global Cancer Leaders Group, where she had the opportunity to visit the Muhimbili University of Health and Allied Sciences and Ocean Road Cancer Institute (ORCI) in Dar es Salaam, Tanzania. After completing a one-month clinical observership at ORCI in 2018, she became interested in the use of digital technology to improve radiation oncology operations in low- and middle-income countries. The UCSF Global Cancer Fellowship will support her feasibility study of implementing a machine learning based program to accelerate 3D conformal radiation planning for cervical cancer at ORCI. 
Click here to access bios for our previous Global Cancer Fellows.