Global Cancer Program faculty and fellows work world-wide with projects in education, policy-making, research, and implemenation of best practices.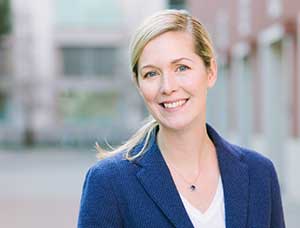 Katherine Van Loon, MD, MPH
Director, Global Cancer Program
Associate Professor of Clinical Medicine, Division of Hematology/Oncology
Dr. Van Loon is an Associate Professor of Clinical Medicine in the Division of Hematology/Oncology at UCSF with clinical expertise in the management of gastrointestinal malignancies. Her research is focused on understanding the high incidence of esophageal cancer in East Africa. Currently she is leading studies in Dar es Salaam, Tanzania in effort to identify environmental exposures and genetic and molecular determinants of esophageal cancer. She is a member of the African Esophageal Cancer Consortium. Dr. Van Loon serves on the ASCO Global Oncology Summit Task Force and and the Conquer Cancer Foundation Global Oncology Grants Task Force. She has served as a Reviewer for the World Health Organization's List of Essential Medicine. In 2016, she served as Co-Chair for the 4th Annual Symposium on Global Cancer Research hosted by the National Cancer Institute, UCSF, Stanford, and Consortium of Universities for Global Health (CUGH).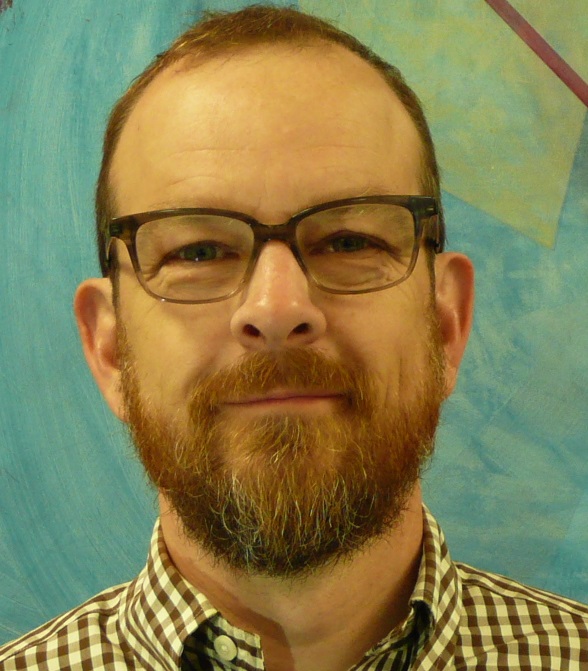 Alan Pacicorek
Biostatistician, UCSF Helen Diller Family Comprehensive Cancer Center
Alan Paciorek is a Programmer Analyst  in the Dept. of Epidemiology & Biostatistics. He supports Global Cancer Program faculty and trainees in the development and review of protocols, grant applications, and other collaborations by providing statistical expertise in study design, study conduct, data analysis and study reporting, and statistics training.